This page includes a gallery of items we assess & potentially purchase.
Curious about items not listed? Contact Us .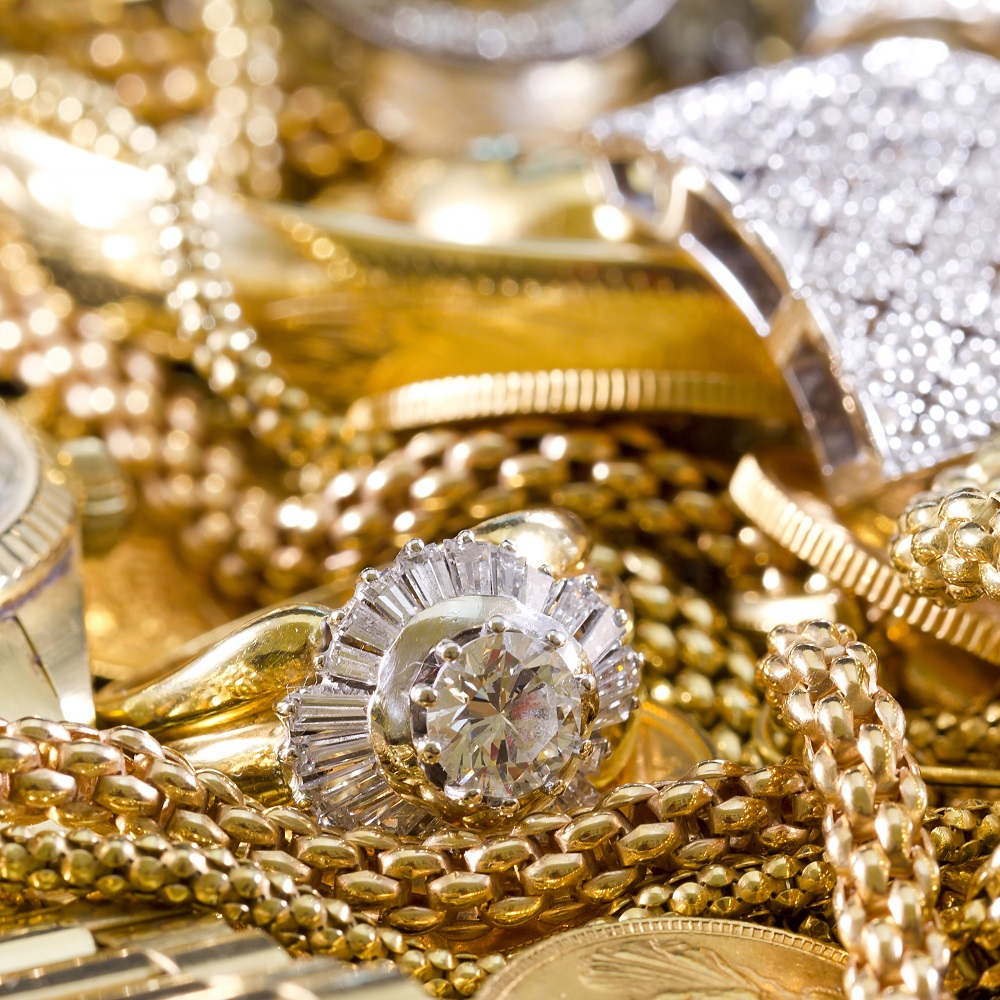 ALL Gold / Silver / Platinum Jewellery
We buy all gold, silver & platinum jewellery, no matter what the condition or age.
Including: earrings, necklaces, rings, bangles, bracelets, charms, cuff links, pins/brooches, estate jewellery
Click To See Jewellery Images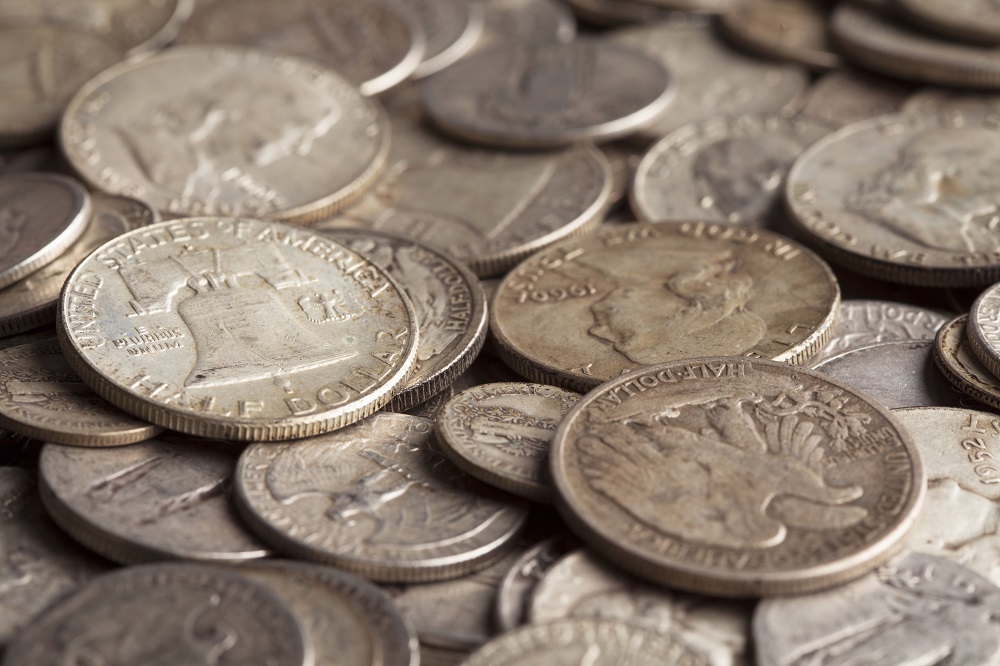 Silver / Gold / Rare Coins / Collector Sets
We buy silver, gold, rare coins & sets
We assess coins according to their highest possible value, whether for its precious metal or numismatic value, including Canadian coins, US coins, Olympic coins, mint sets
Click To See Coin Images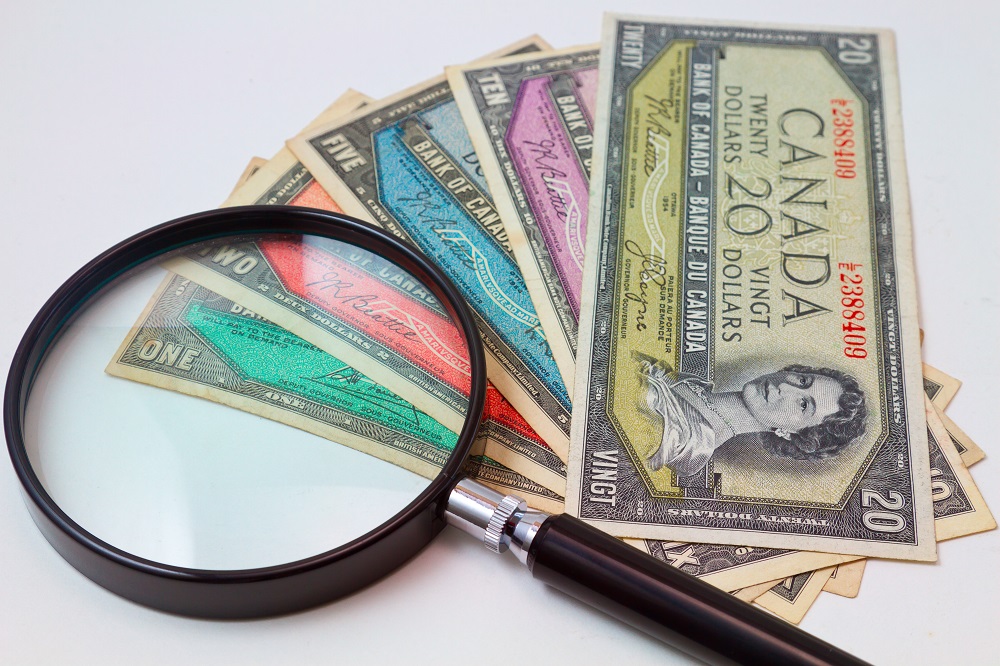 Bills & Banknotes
We buy rare bills and banknotes. We assess notes according to their highest possible value.
Including Canadian, US and foreign bills
Click To See Bills/Banknote Images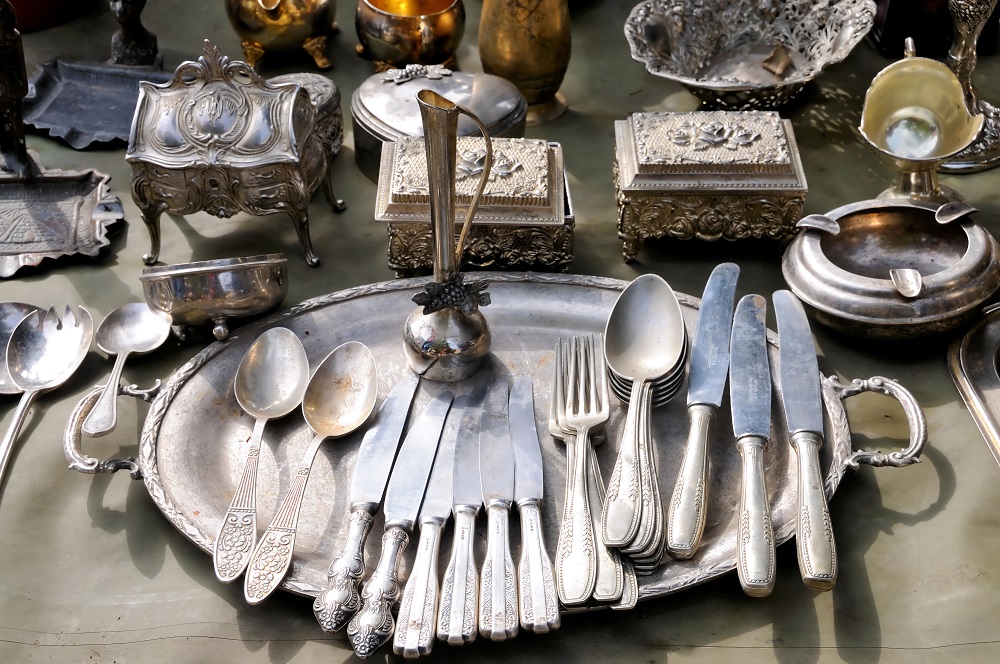 All Sterling Silverware
We buy all sterling silver items, no matter the age or condition.
Including flatware, tea/coffee service, trays, candlesticks, salt & pepper shakers
Click To See Sterling Silverware Images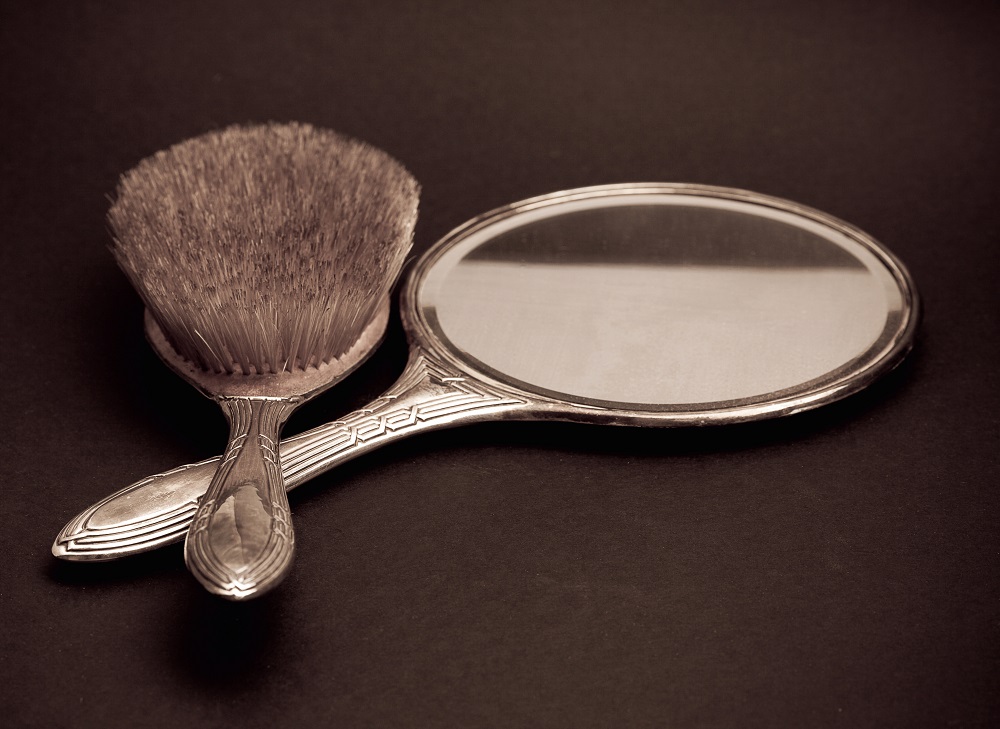 All Gold & Silver Collectables
Do you know that as long as its make of gold or silver it has value, no matter what it is
Including jewellery boxes, ring boxes, dental gold, medals, trophies, awards & more... if we don't have it on our list and not sure, contact us today!
Click To See Collectable Images